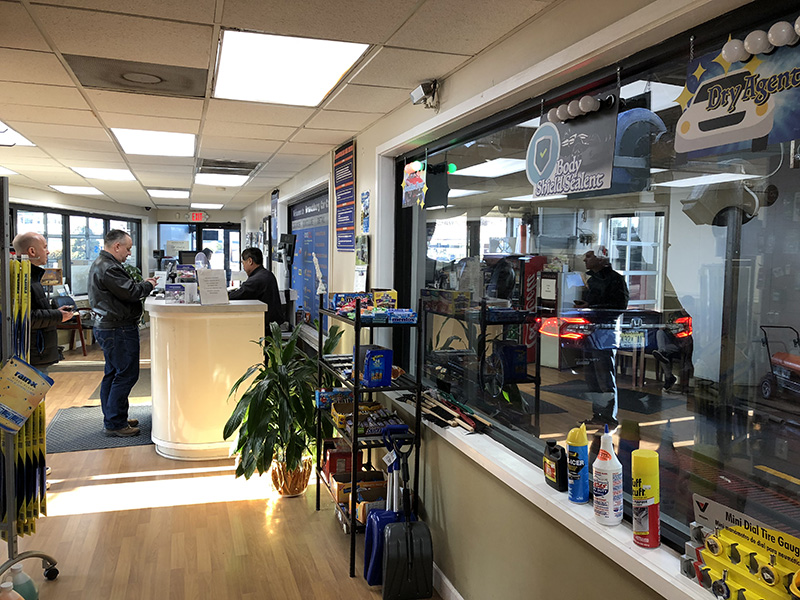 Branchburg Carcare Center
BRANCHBURG CAR CARE CENTER offers on extensive line of services to meet all of your car care needs.
From our fully automated car wash, to our full service detail shop, quick lube center and auto repair center. We'll get you on your way with fast and professional service.
Our Repair Skills
Engine Check & Diagnosis
100
Honesty, trust, and quality are why I car wash here for 8yrs, 4 oil changes & various small repairs (bumper ding, door bump, etc.) & everytime. The honesty is a huge difference from the corporate types or, the worst, the dealership. The owner, Mr. Seo, is locally well known for his truthfulness & care for the customer over profit. The truthful diagnoses in the highly visible car bay makes all reassured and return loyally. The car wash portion is how most start & is itself great and quality, but the service is what seals the deal for loyalty. I moved to another state 3 years ago but still return for service here, it's hard to find such trust.